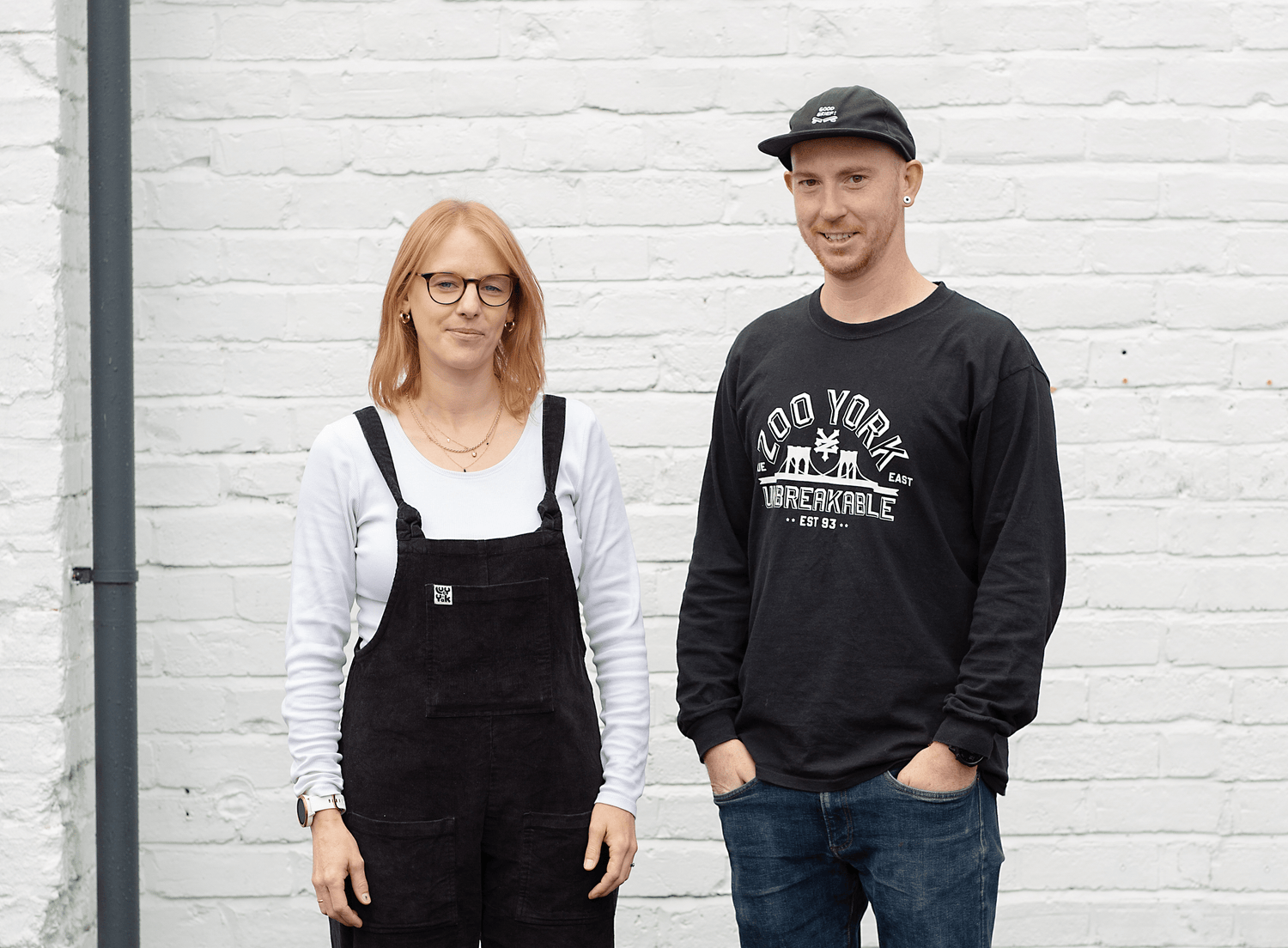 Behind the design
Trailmaps.com is a small family business run by Helen & Aaron. Now industry leaders in selling map based artwork, they strive for perfection and it's thanks to their incredible customers that they can continue to keep the dream of running a their own business alive.
"Attention to detail"

These guys are absolutely top notch, stuff is cool as owt, attention to detail is mint, stuff is packed so carefully and folk are lovely. I'll 100% be back for more 🤘🏼🤘🏼

"Absolutely brilliant!"

True piece of art any mountain biker will love. Very carefully packaged, you can tell the guys behind this have taken the time to create a quality product & treat it with care which just makes it feel so special when it arrives (best birthday present I've received).